THE STARCYCLE FELIDA INSTRUCTORS
#STARCYCLEFELIDA #STARCYCLERIDE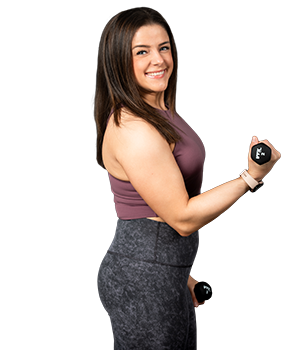 Sid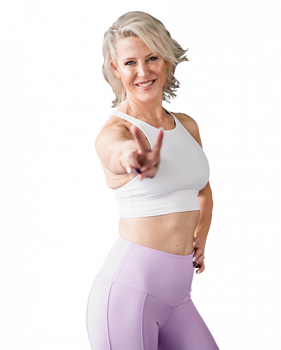 Salina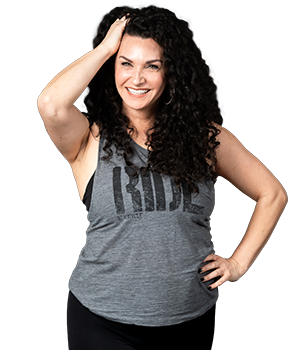 Diana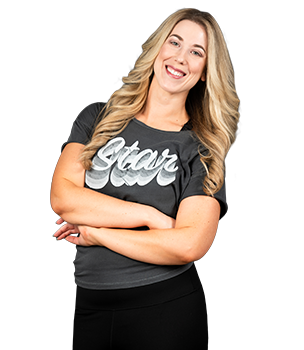 Laurinda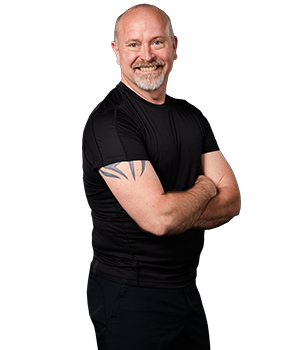 Eric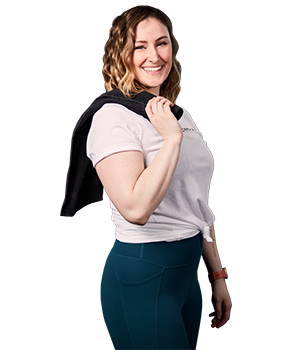 Sam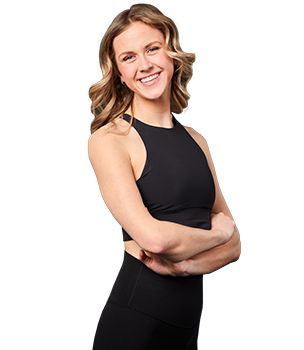 Lauren
Marilyn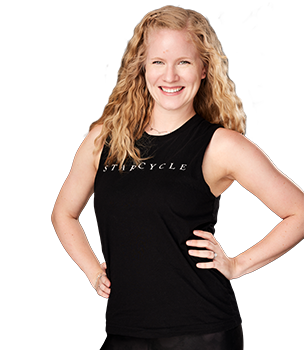 Kirstee
STARCYCLE AND COVID-19
StarCycle is committed to our instructors, clients, and employees' health, safety, and resilience. We are working closely with our teams and the CDC recommendations to maintain a safe working environment for everyone, and implementing enhanced cleaning and sanitization procedures in all of our studios.
During these trying times, expressing our humanity and maintaining a sense of solidarity with our colleagues is more important than ever. As always, the StarCycle team is grateful for our communities.
INCREASED CLEANING PROTOCOL
Top-Grade Disinfectant & Frequent Sanitization
All Equipment Disinfected Between Classes
Disinfecting High-Touch Surfaces Between Classes
More Class Times
Hands-Free Check In
All Rental Shoes Disinfected Between Use
Childcare is open with limited availability, reservations are required
Studio is equipped with an air exchange that runs throughout class
JOIN THE FELIDA NEWSLETTER
No spam, just love.
Sign up to keep up to date on all things StarCycle Felida.
STARKIDS
StarKids is a craft based on-site childcare amenity. While parents ride, we watch your kiddos and keep them safe. Childcare is open, but limited to 5, reservations are required.
Play Lounge will have a price increase June 1st to $7 drop in
10 pack will be $65
20 pack will be $120
Expires 1 year
INSTRUCTOR RECRUITMENT
We are looking for kickass instructors to join our team. If you are interested and want to learn more, shoot us an email to start the conversation:
GETTING STARTED
We strongly recommend booking your class in advance and showing up 15 minutes before class to get sorted, especially if this is your first class with us.
WHAT TO BRING
Water bottle
Athletic clothing: spandex leggings or shorts are ideal
Socks
Look Delta compatible bike shoes – we also have shoes available to rent in studio!
Mask (optional)
AMENITIES
Shoe rentals
Purified water filling station, or bottles for purchase
Towel service
Bathrooms and changing rooms
Retail
StarKids childcare (reservations required)
FELIDA
10714 NW Lakeshore Ave., Suite 101, Vancouver, WA 98685
360-836-8183
FELIDA@starcycleride.com
StarCycle Felida is located in the new Erickson Farms shopping center, next to Mahoney's Public House off Lakeshore Drive.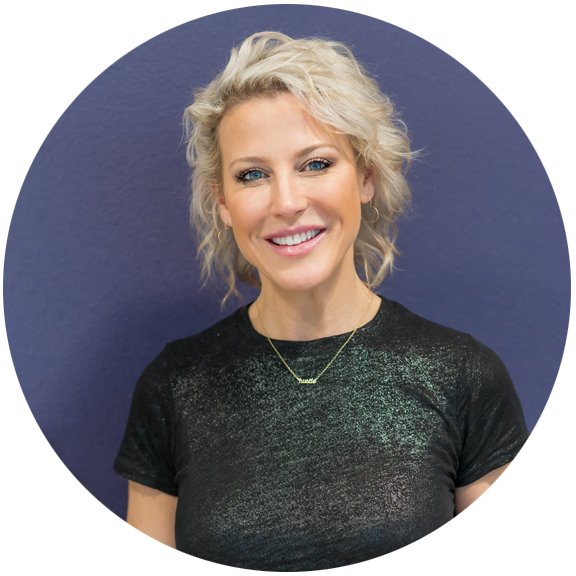 MEET SALINA
STARCYCLE FELIDA OWNER
Salina has been passionate about teaching since becoming a yoga instructor over 15 years ago. Since then Salina has taught for multiple disciplines, including yoga, spin and barre. Having always had an entrepreneurial spirit, she discovered StarCycle as the perfect way to piece together all of her passions and skills. Salina can't wait to welcome you into the StarCycle Felida family. Let's RIDE!!!
CANCELLATION POLICY
You can cancel a reservation up to 4 hours before class (or 8 hours before the 6:00 am class). Late cancellations incur a $10 charge to accounts with an unlimited monthly membership or the reduction of one class from a class package. No shows will incur a $20 fee.