THE STARCYCLE CHESAPEAKE INSTRUCTORS
#STARCYCLECHESAPEAKE #STARCYCLERIDE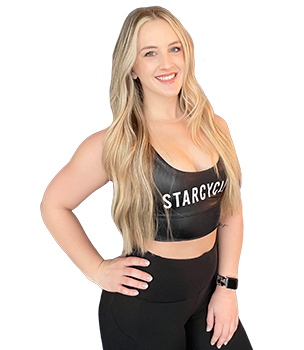 Kayla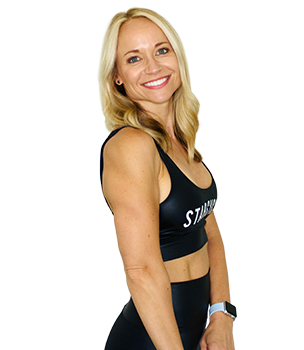 Lea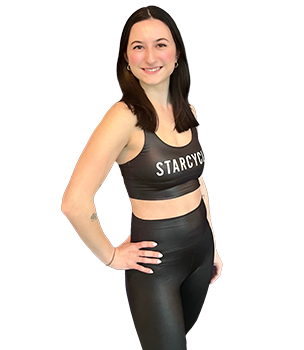 Ciara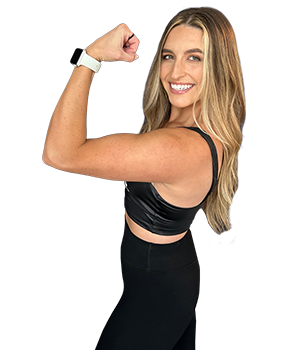 Cam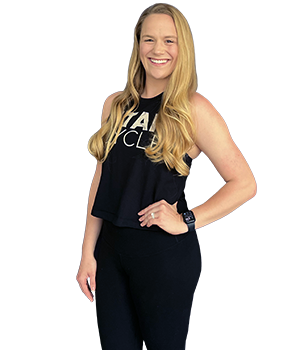 Emily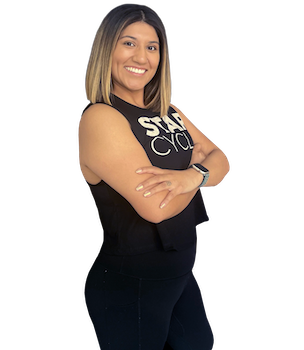 Karina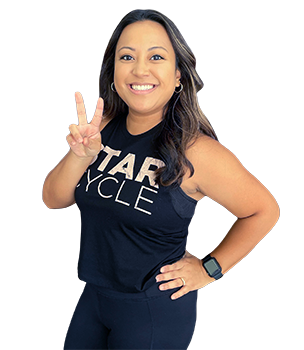 Sam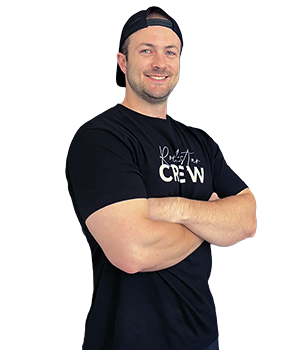 Jacob
STARKIDS PLAY LOUNGE
At StarKids we offer craft-based childcare with skilled caretakers at select times. Parents can take that important time for themselves knowing their children are in good hands and having fun.
JOIN THE CHESAPEAKE NEWSLETTER
We're so excited to open in Chesapeake
Sign up for our newsletter to get updates on recruitment, grand opening dates, free classes and more!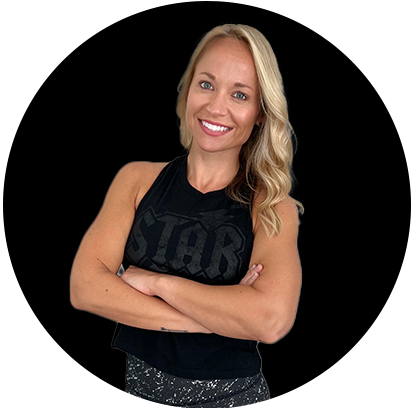 MEET THE OWNER
STARCYCLE CHESAPEAKE OWNER
Lea moved to Hampton Roads with her husband, Tony, in 2010. She's been teaching in the fitness industry since 2012 and has been certified in numerous formats including HIIT, Pilates, Circuit Training, Aqua, PT and most importantly, INDOOR CYCLING! With the ability to get a total body workout with low impact moves, cycling quickly became a passion. She instantly fell for StarCycle while visiting Lake Oswego last year. SC offers so much more than just an excellent workout. You're immediately part of something much larger- it's a lifestyle. (Which is precisely why Lea knew this West Coast company was needed on the East Coast too!)
CANCELLATION POLICY
You can cancel a reservation up to 6 hours before class. Late cancellations incur a $15 charge to accounts with an unlimited monthly membership or the reduction of one class from a class package. No shows will incur a $25 fee.