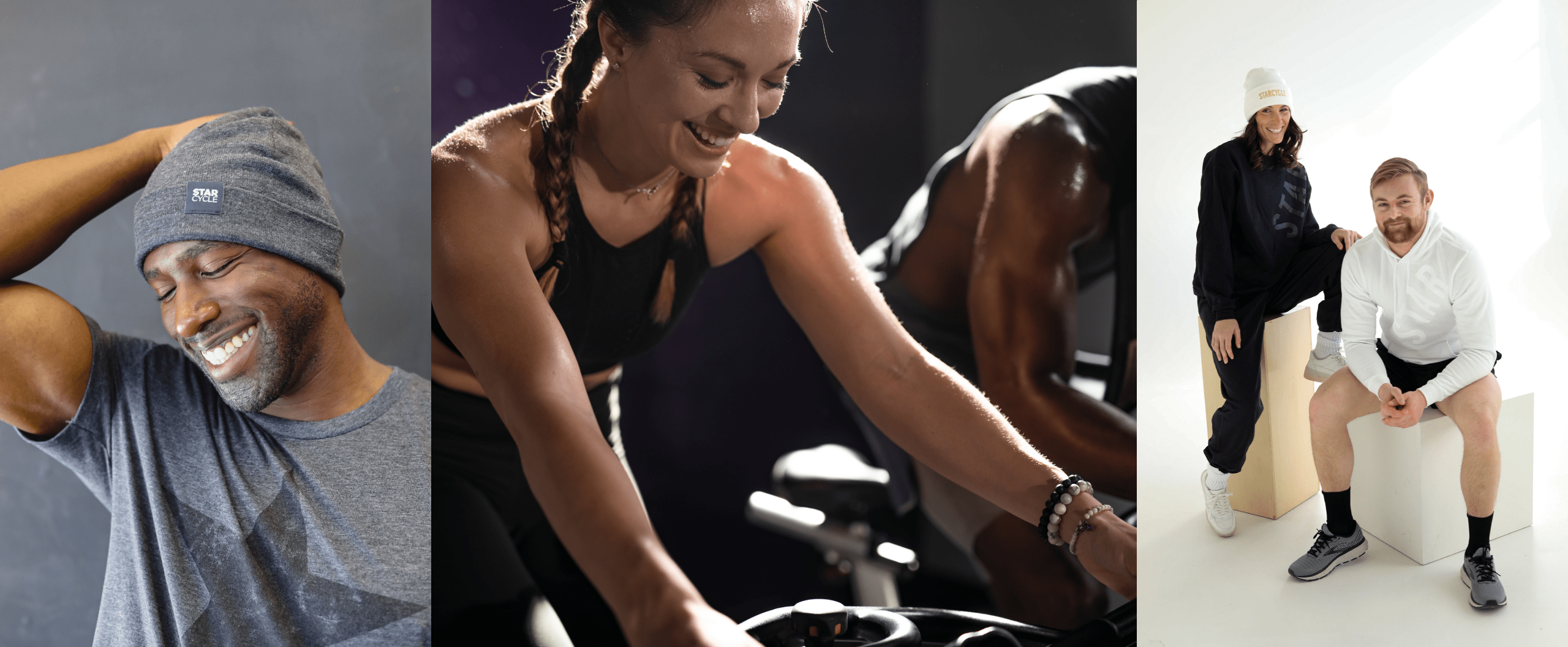 Become a StarCycle
Ambassador
post, tag, get featured
+ win Free Prizes
HOW IT WORKS
1
SIGN UP
Sign up with your Instagram and/or TikTok
account by clicking the "SIGN UP" button.
2
POST
Post to your social platform and tag
@starcycleride so we can see your posts!
3
WIN PRIZES
Every time you post, you get added to our
monthly prize raffle. Every month we select
winners to recieve exclusive StarCycle merch!
POST OF THE MONTH BONUS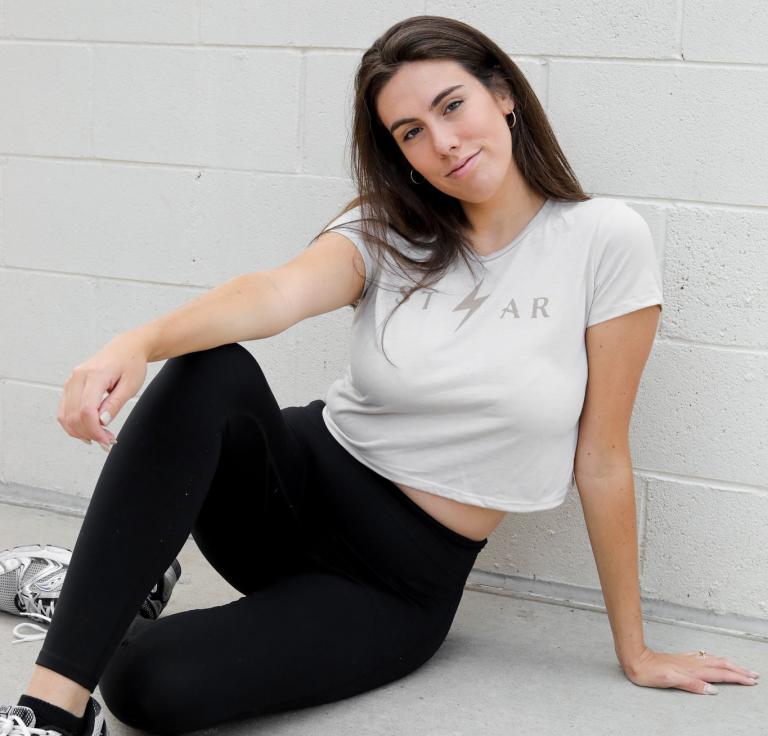 1 MONTH OF UNLIMITED STARCYCLE
We're giving away 1 MONTH OF UNLIMITED STARCYCLE CLASSES
to one person who we think produces the best piece of content for
the month on an IG Post or TikTok.
Here are some tips on how to win this bonus! We love seeing our
merchandise and our classes highlighted in the most fun and
informative way possible. Talk about why you love StarCycle, what
class is like, and how much you love to community.

Finish by encouraging your followers (and friends) to try a
StarCycle class; after all, their first class is FREE!
POST RULES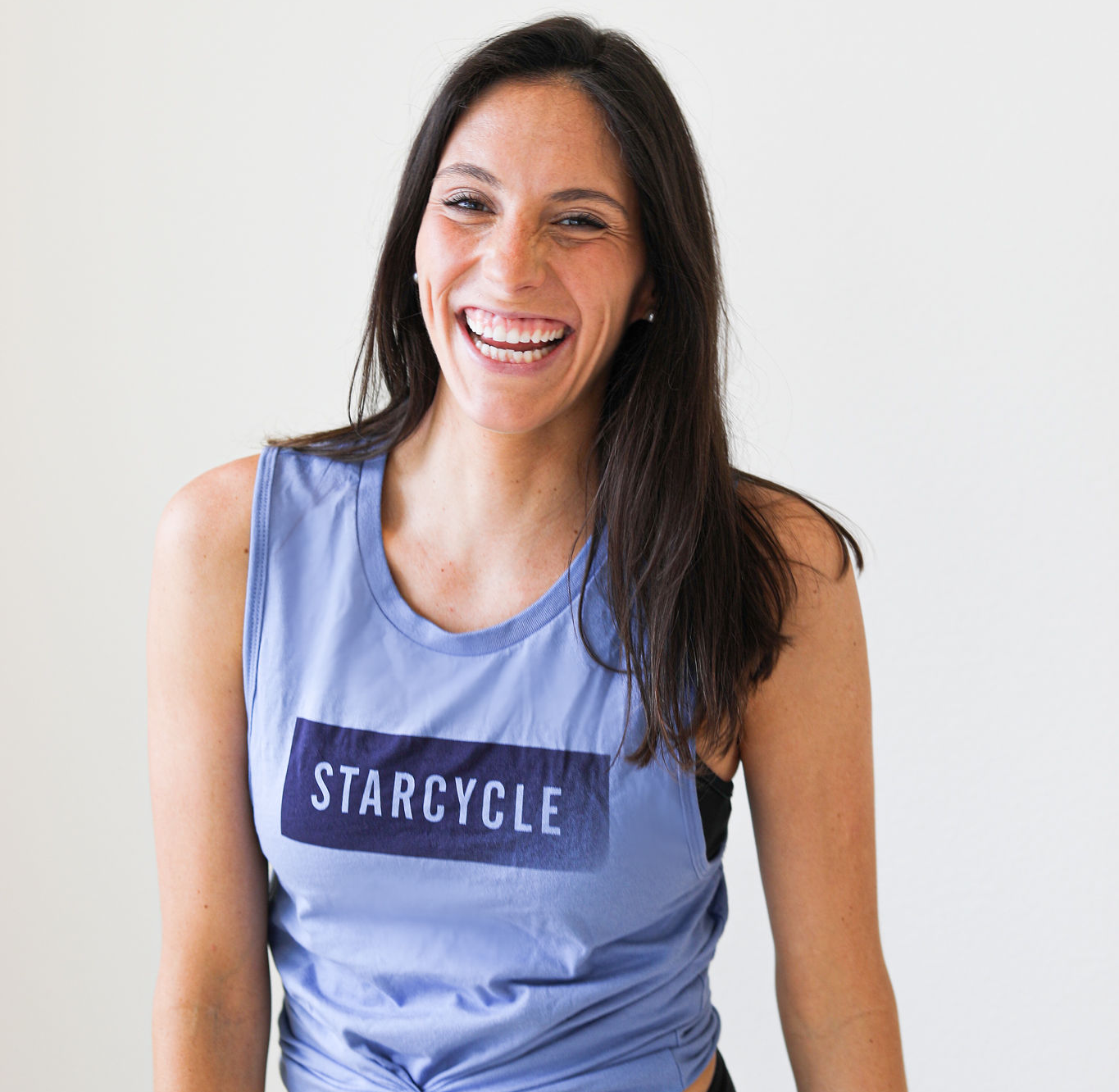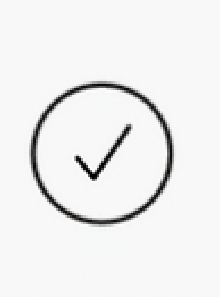 Posts must be made from accounts that are public.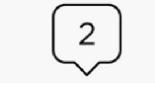 Maximum 2 tags per post (not counting people) and must be 48
hours apart.

Posts must not be made from accounts with no previous posts.
WHAT WE LOVE TO SEE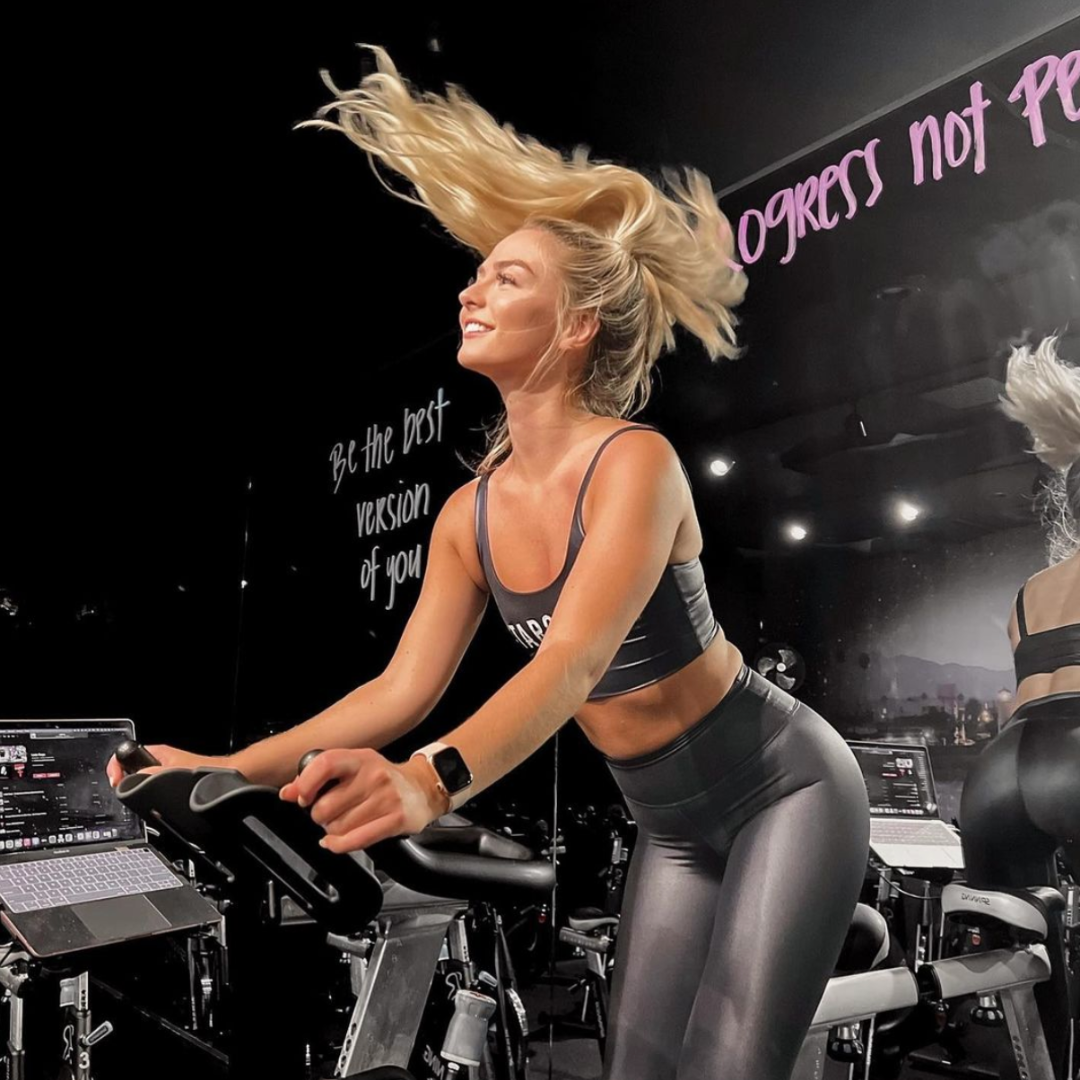 1
HIGH RESOLUTION
Ensure you are posting high resolution
photos/videos for both Instagram posts
and stories as well as TikTok videos.
Good lighting is key. Refrain from heavy
filters.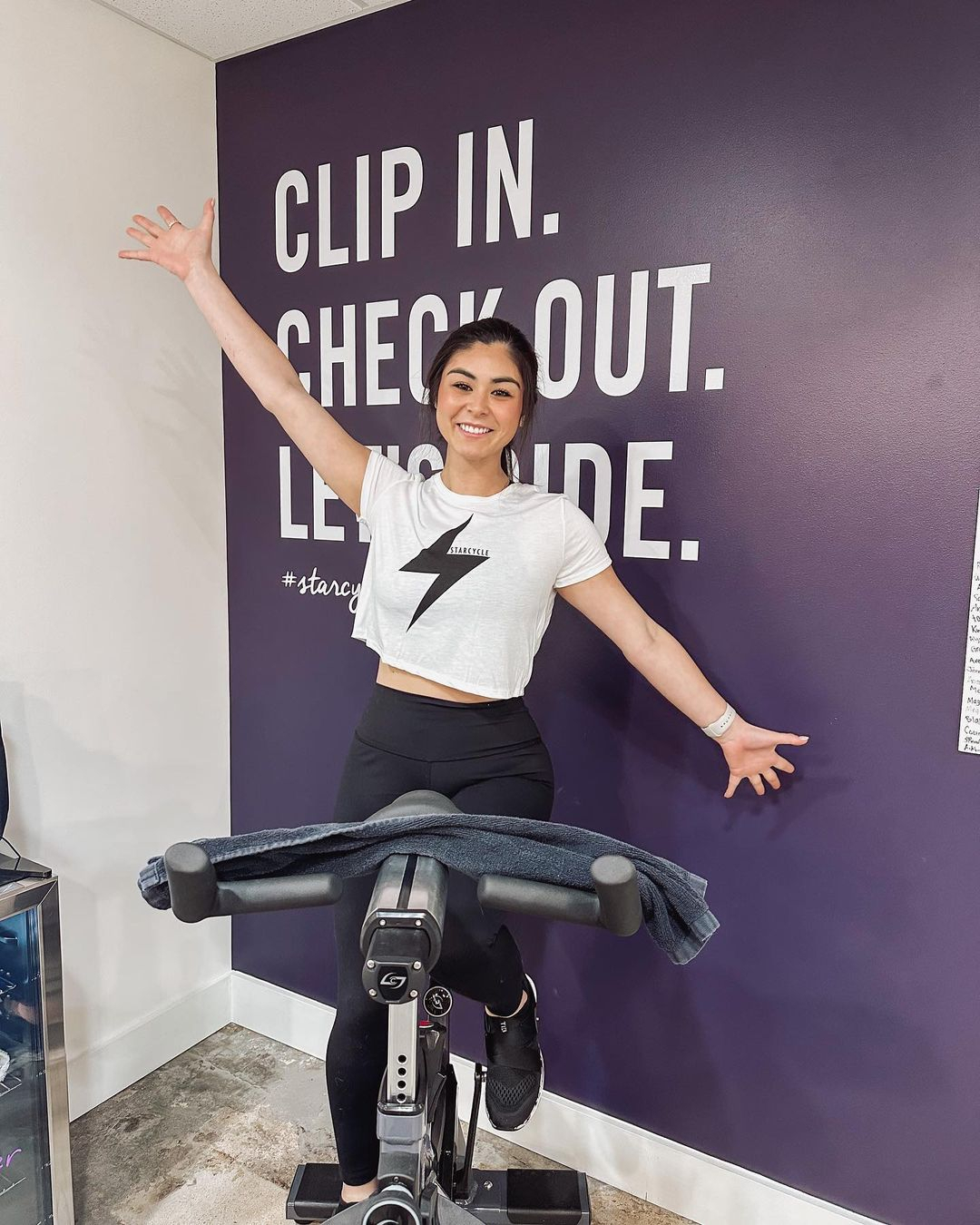 2
SHOW THE BRAND
Whether you are showing StarCycle's
merchandise or our classes, we LOVE
seeing the StarCycle experience in your
posts.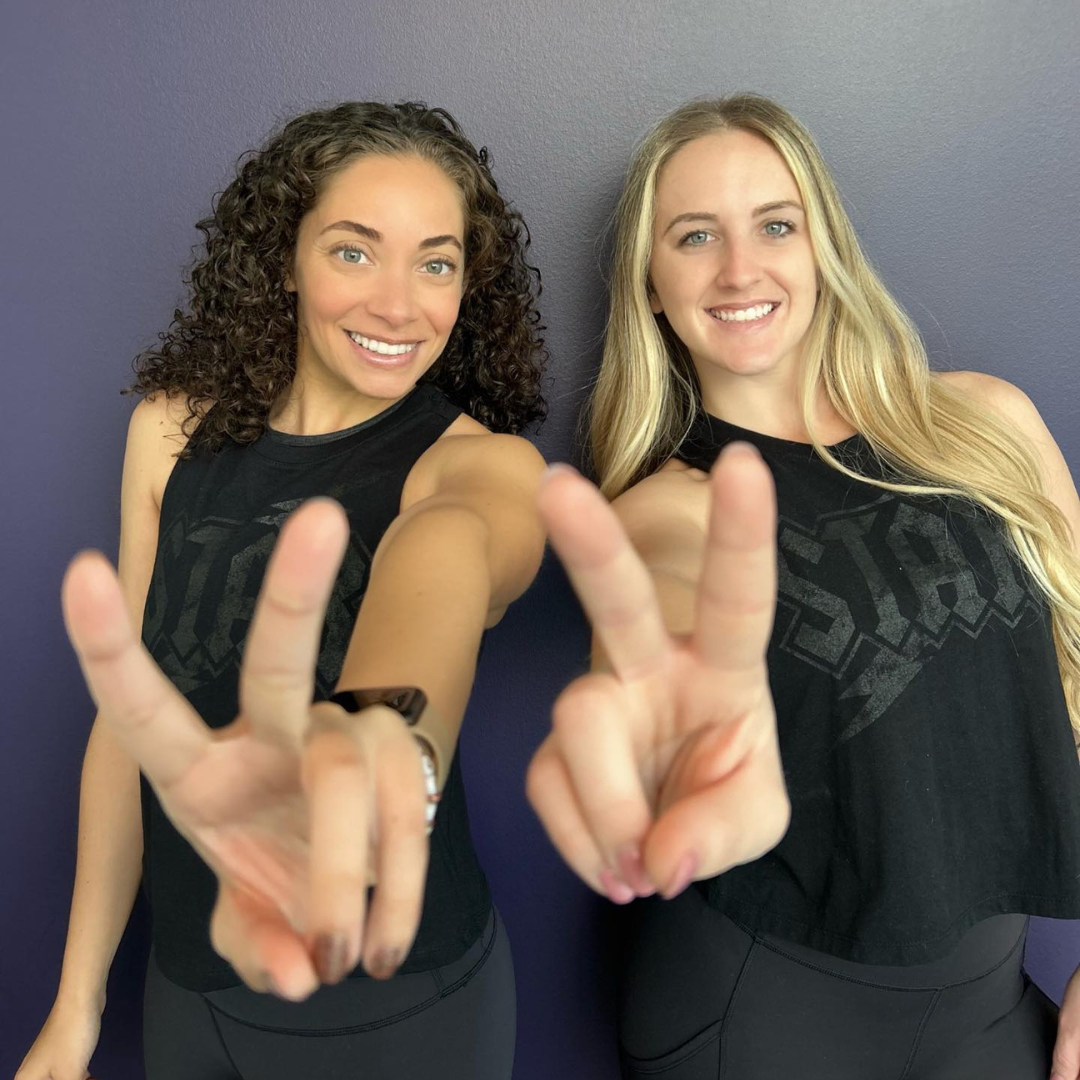 3
COMMUNITY
We value our StarFam so much here at
StarCycle! We love seeing you in the
StarCycle community, posing with friends
and celebrating milestones.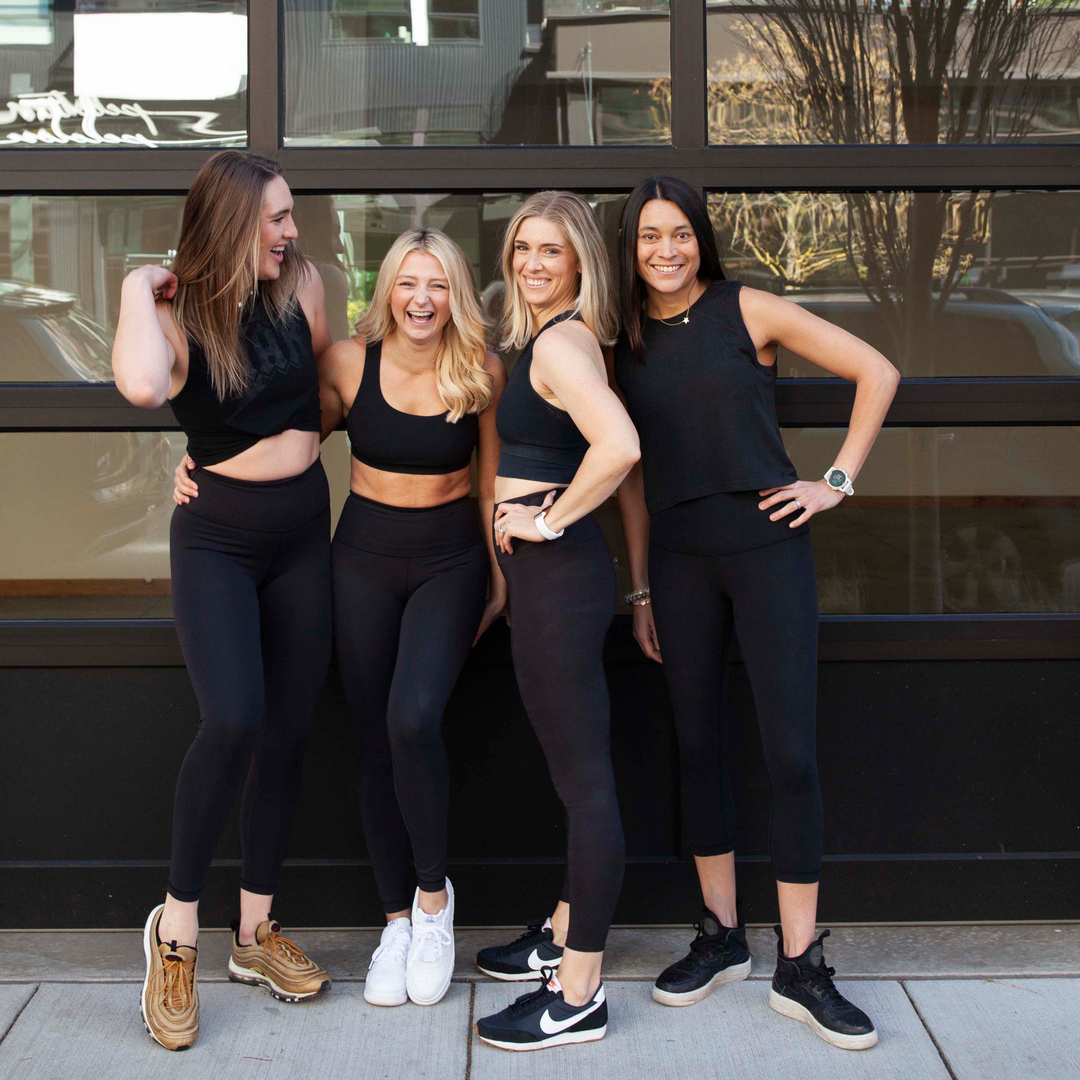 4
BODY POSITIVITY
StarCycle is for everybody and every body.
We never out focus our content on weight
loss, diet culture, or comparison photos.
FREQUENTLY ASKED QUESTIONS
Raffle items will be hand-selected retail items! Some of these items may be sent to you before they are released to the public, or they may be limited edition items. Item selection will depend on our inventory at the time of selection. We will also select a "post of the month" every month- this winner will receive 1 free month at StarCycle!
You will receive an email from StarCycle letting you know you are a winner! We will also ask for your retail size (if needed) and your shipping address!
Posts must be made from a public Instagram or TikTok account. Posts must have a maximum of 2 tags (not counting people) and must be posted more than 48 hours apart. Posts cannot be made from accounts that have no previous accounts. Don't forget to tag @starcycleride so we can see your post!
Ambassadors must be located near a StarCycle studio to be qualify. Wish there was a studio near you? Check out our
franchising page
!
Nope and nope!! Anyone who loves StarCycle can be an ambassador. You just need to have a public (not private) social media account.
Yes! By joining our ambassador program and tagging us in your content, you give us the rights to use your StarCycle related content. We will always tag you if you are featured on our social accounts!