STARCYCLE EUGENE INSTRUCTORS
#STARCYCLEEUGENE #STARCYCLERIDE #LETSRIDE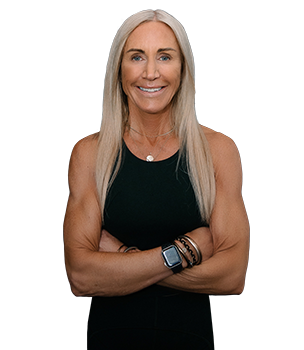 Julie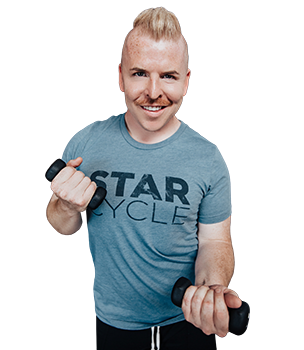 Nate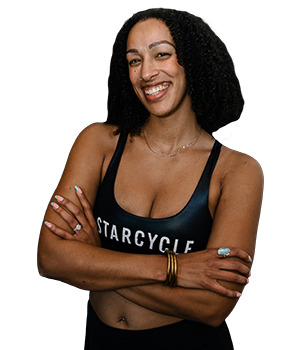 Mac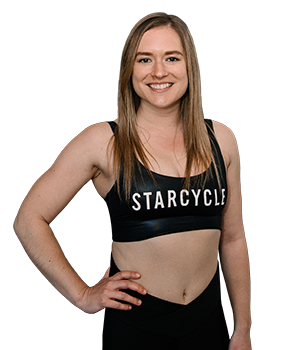 Elizabeth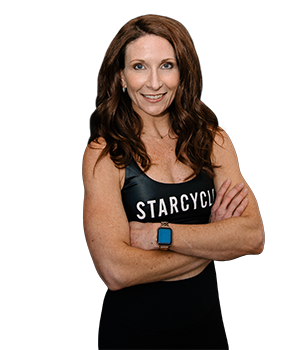 Shanna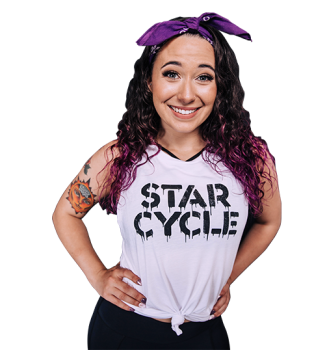 Katrina
STARCYCLE AND COVID-19
StarCycle is committed to our instructors, clients, and employees' health, safety, and resilience. We are working closely with our teams and the CDC recommendations to maintain a safe working environment for everyone, and implementing enhanced cleaning and sanitization procedures in all of our studios.
During these trying times, expressing our humanity and maintaining a sense of solidarity with our colleagues is more important than ever. As always, the StarCycle team is grateful for our communities.
INCREASED CLEANING PROTOCOL
Top-Grade Disinfectant & Frequent Sanitization
All Equipment Disinfected Between Classes
Disinfecting High-Touch Surfaces Between Classes
Multiple Hand Sanitizing Stations Available
Hands-Free Check In
All Rental Shoes Disinfected Between Use
Childcare temporarily available
Smaller classes 6ft
JOIN THE EUGENE NEWSLETTER
No spam. Just love.
Sign up to receive the latest news, announcements, promotions and anything fun from StarCycle Eugene.
GETTING STARTED
We strongly recommend booking your class in advance and showing up 15 minutes before class to get sorted, especially if this is your first class with us. And really thats the hardest part — showing up!
WHAT TO BRING
Water bottle
Athletic clothing: spandex leggings or shorts are ideal
Socks
Look Delta compatible bike shoes – we also have shoes available to rent in studio!
AMENITIES
Shoe rentals
Purified water filling station, or bottles for purchase
Towel service
Bathrooms & changing rooms
Retail
EUGENE
535 High St., Eugene, OR 97401
541-600-8860
eugene@starcycleride.com
StarCycle Eugene is conveniently located in the Market District of Eugene and is right across the street from 5th Street Public Market. We have a parking lot in the rear as well as street parking.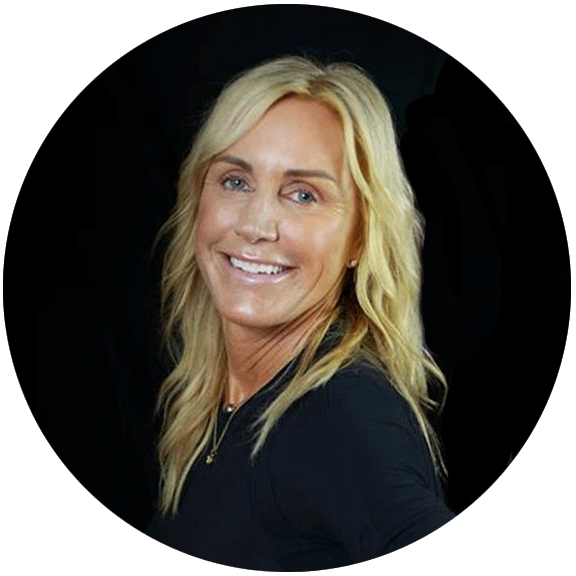 MEET JULIE
STARCYCLE EUGENE OWNERS
Julie has a passion for fitness and a love for indoor cycling. She has spent the past 10 years working in Medical Sales and she has always found time to be dedicated to a daily fitness routine. She is excited and dedicated to building a fitness community by constantly inspiring and coaching others and believes that life is about balance – both mentally and physically. Julie fell in love with the perfect low impact, full body, cardio, spiritual workout experience with StarCycle and can't wait to share it with the Eugene community. She can't wait to ride with all of you!
CANCELLATION POLICY
You can cancel up to 6 hours before class. Late cancellations or no-shows incur a $25 charge to accounts with an unlimited membership or the reduction of one class from a class package. Riders who are more than 10 minutes late will not be allowed into class as we do not want to disrupt the other riders!