THE STARCYCLE CEDAR MILL INSTRUCTORS
#STARCYCLECEDARMILL #STARCYCLERIDE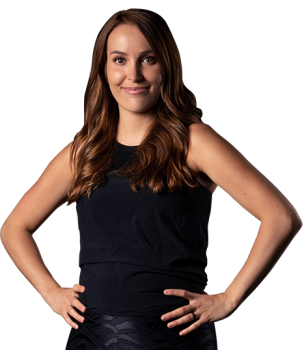 Colie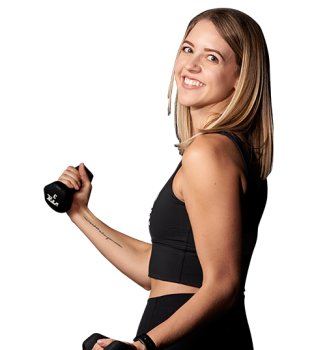 Julianna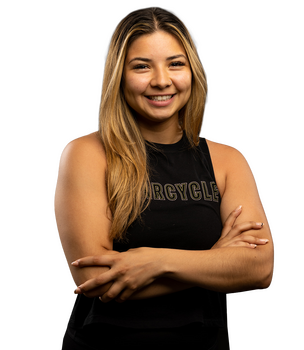 Lexi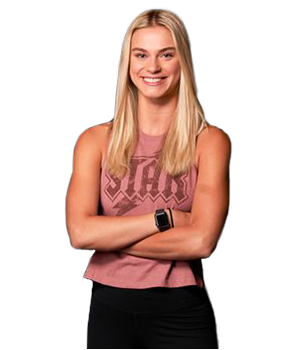 Brooklyn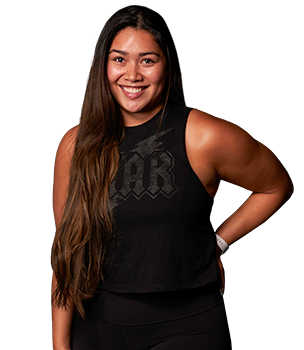 Lia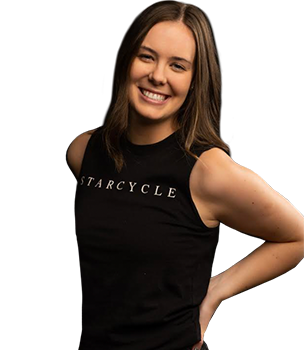 Mackenzie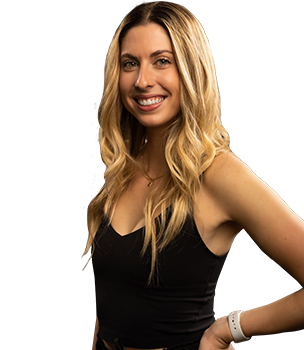 Megan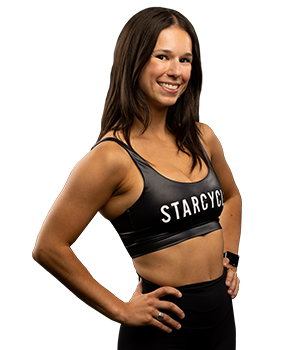 Anya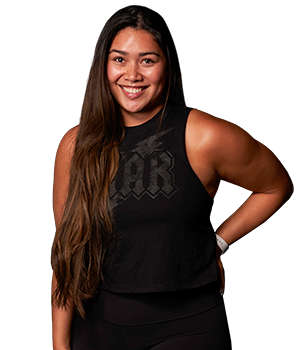 Lia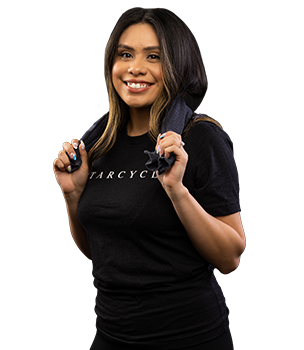 Karina
STARCYCLE AND COVID-19
StarCycle is committed to our instructors, clients, and employees' health, safety, and resilience. We are working closely with our teams and the CDC recommendations to maintain a safe working environment for everyone, and implementing enhanced cleaning and sanitization procedures in all of our studios.
INCREASED CLEANING PROTOCOL
Top-Grade Disinfectant & Frequent Sanitization
All Equipment Disinfected Between Classes
Disinfecting High-Touch Surfaces Between Classes
Multiple Hand Sanitizing Stations Available
Hands-Free Check In
All Rental Shoes Disinfected Between Use
JOIN THE CEDAR MILL NEWSLETTER
No spam, just love.
Sign up to recieve the latest news, announcements, promotions and anything fun from StarCycle Cedar Mill.
StarKids Play Lounge
At StarKids we offer craft-based childcare with skilled caretakers at select times. Parents can take that important time for themselves knowing their children are in good hands and having fun.
Pricing:
Drop-in for $6
10-pack for $50
INSTRUCTOR RECRUITMENT
We are looking for kickass instructors to join our team. If you are interested and want to learn more, shoot us an email to start the conversation:
GETTING STARTED
We strongly recommend booking your class in advance and showing up 15 minutes before class to get sorted, especially if this is your first class with us. Masks are currently mandated in all fitness studios state-wide.
WHAT TO BRING
Water bottle
Athletic clothing: spandex leggings or shorts are ideal
Socks
Look Delta compatible bike shoes – we also have shoes available to rent in studio!
AMENITIES
Shoe rentals
Water bottles for purchase
Towels service
Bathrooms, changing rooms and cubbies
Retail
CEDAR MILL
11835 NW Cedar Falls Drive #125, Portland, OR 97229
503-430-7337
CM@starcycleride.com
Cedar Mill's first indoor cycling studio is conveniently located at the Timberland Town Center off of Barnes Road near Market of Choice right behind Kizuki Ramen & Izakaya. We have an ample parking lot as well as free street parking in front of the studio.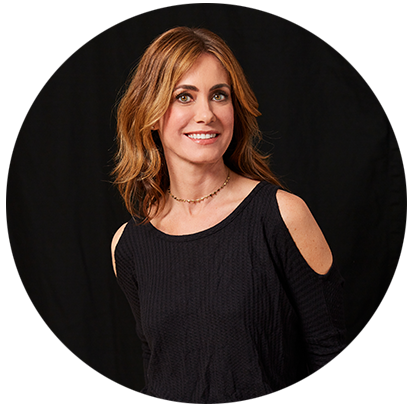 MEET DIONNE
STARCYCLE CEDAR MILL OWNER
StarCycle co-founder Dionne opened the doors to the first StarCycle studio in Lake Oswego, OR in 2013. StarCycle was born out of years of experience in the boutique fitness industry and was centered around growing a positive community that left people feeling empowered. After the incredible reception to StarCycle Lake Oswego, Dionne opened a second studio location in the Cedar Mill neighborhood of Portland in 2015. At the heart of it all, Dionne loves teaching classes – and you'll find her on the schedule at least four times a week!
CANCELLATION POLICY
You can cancel a reservation up to 12 hours before class. Late cancellations or no-shows incur a $25 charge to accounts with an unlimited monthly membership or the reduction of one class from a class package.