THE STARCYCLE YAKIMA INSTRUCTORS
#STARCYCLEYAKIMA #STARCYCLERIDE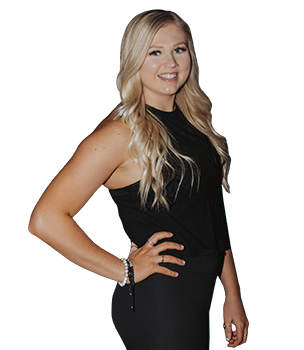 Bree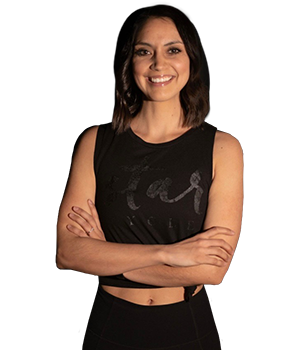 Sasha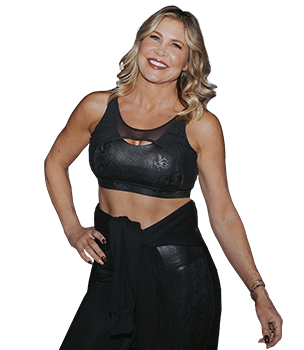 Dana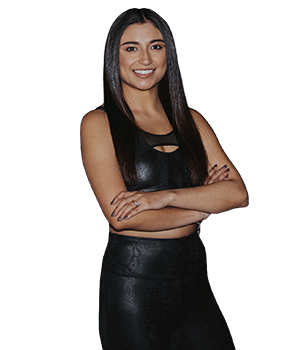 Grecia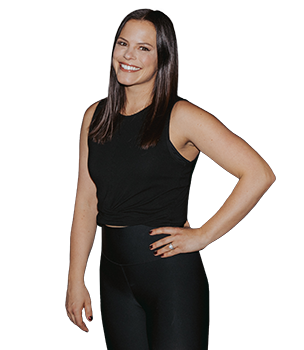 Julianne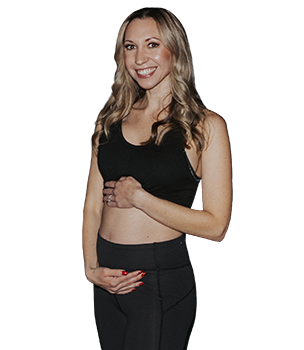 Kat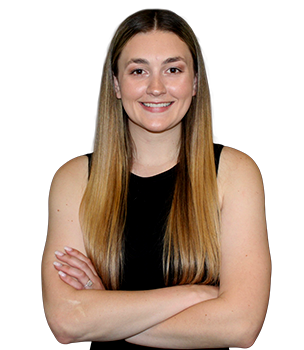 Katelyn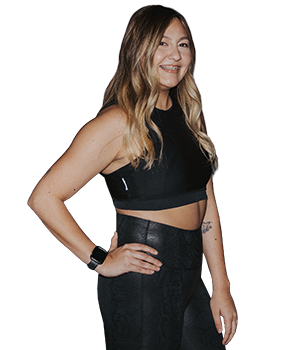 Laila
Teah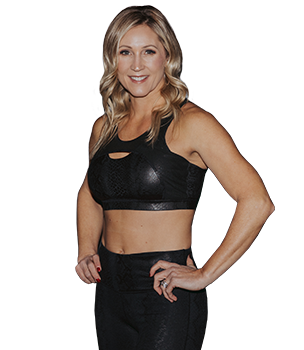 Terina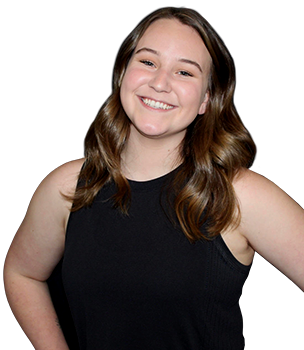 Teryn
JOIN THE YAKIMA NEWSLETTER
We're so excited to open in Yakima!
Sign up for our newsletter to get updates on recruitment, grand opening dates, free classes and more!
StarKids Play Lounge
At StarKids we offer craft-based childcare with skilled caretakers at select times. Parents can take that important time for themselves knowing their children are in good hands and having fun.
Pricing:
Drop-in for $5
10-pack for $42
INSTRUCTOR RECRUITEMENT
We are always looking for kickass instructors to join our team! If you are interested, please email us at:
GETTING STARTED
We strongly recommend booking your class in advance and showing up 15 minutes before class to get sorted, especially if this is your first class with us. And really thats the hardest part — showing up!
WHAT TO BRING
Water bottle
Athletic clothing: spandex leggings or shorts are ideal
Socks
Look Delta compatible bike shoes – we also have shoes available to rent in studio!
AMENITIES
On-site childcare
Shoe rentals
Purified water filling station, or bottles for purchase
Towels
Bathrooms & changing rooms
Retail to keep you feel as good as you look!
YAKIMA
2612 West Nob Hill Blvd, Yakima, WA 98902
509-571-1650
yakima@starcycleride.com
StarCycle Yakima is located in the heart of Yakima in the shopping center along with Red Robins, Jamba Juice and MOD Pizza. We are right off of W Nob Hill Blvd, inbetween 28th and 24th ave. We have ample parking and can not wait to ride with you!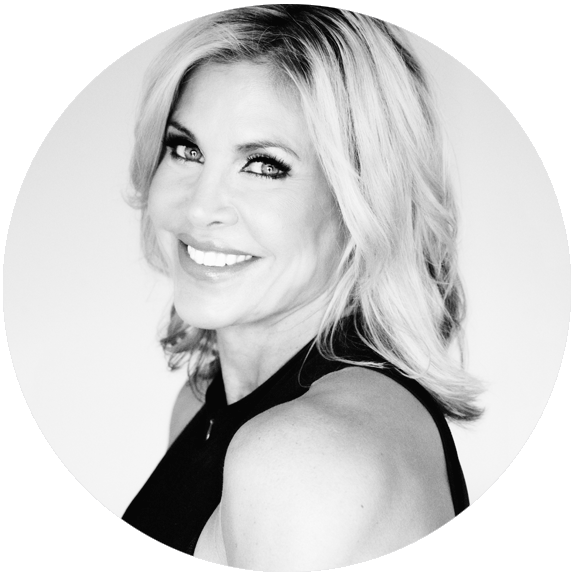 MEET DANA WARD
STARCYCLE YAKIMA OWNER
A prolific athlete, swim suit model, mother and enterprenuer, Dana is so excited to be extending the StarFam to Yakima, Washington. Originally from the South, Dana spent the last 20 years in Bend, Oregon raising her family. Now she is taking on her best adventure yet and opening StarCycle Yakima later in 2019 along side her supportive husband and family.
CANCELLATION POLICY
You can cancel a reservation up to 8 hours before class. Late cancellations incur a $15 charge to accounts with an unlimited monthly membership or the reduction of one class from a class package. No shows will incur a $20 fee.