THE STARCYCLE SANTA BARBARA INSTRUCTOR TEAM
#STARCYCLESANTABARBARA #STARCYCLERIDE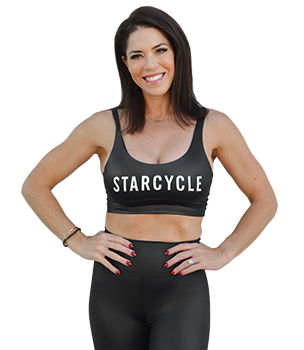 Kayla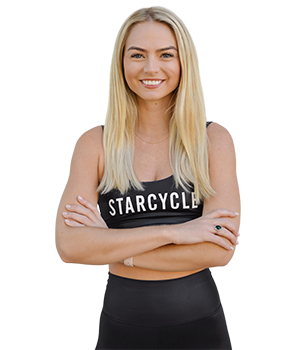 Katelyn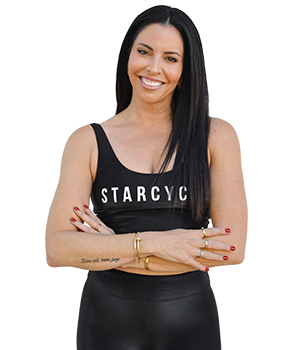 Dani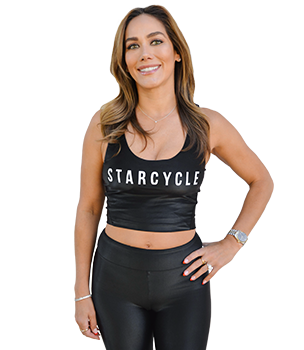 Samantha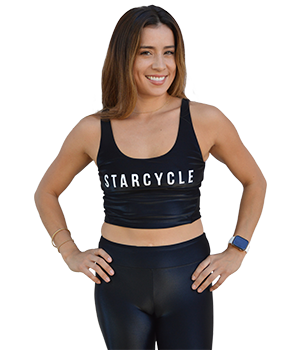 Olivia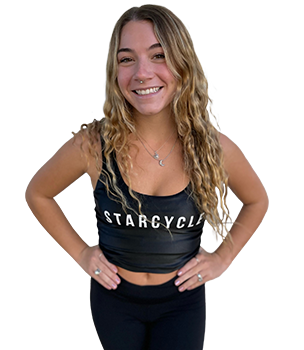 Sam W.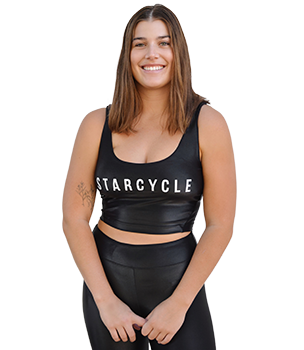 Ami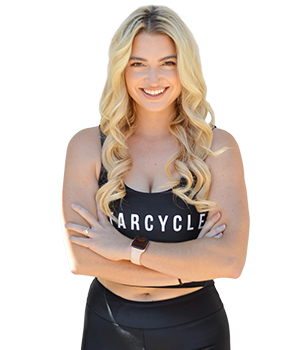 Hayley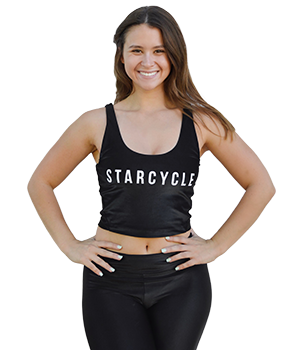 Rachel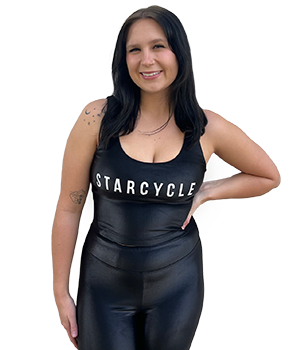 Tiffany
STARCYCLE AND COVID-19
StarCycle is committed to our instructors, clients, and employees' health, safety, and resilience. We are working closely with our teams and the CDC recommendations to maintain a safe working environment for everyone, and implementing enhanced cleaning and sanitization procedures in all of our studios.
During these trying times, expressing our humanity and maintaining a sense of solidarity with our colleagues is more important than ever. As always, the StarCycle team is grateful for our communities.
INCREASED CLEANING PROTOCOL
Top-Grade Disinfectant & Frequent Sanitization
All Equipment Disinfected Between Classes
Disinfecting High-Touch Surfaces Between Classes
Multiple Hand Sanitizing Stations Available
Hands-Free Check In
All Rental Shoes Disinfected Between Use
SANTA BARBARA NEWSLETTER
No spam. Just Love.
Join the party, and receive updates on all things StarCycle Santa Barbara.
STARKIDS PLAY LOUNGE
At StarKids we offer craft-based childcare with skilled caretakers at select times. Parents can take that important time for themselves knowing their children are in good hands and having fun.
Childcare Pricing:
$5 per visit
10-pack for $45
20-pack for $80
INSTRUCTOR RECRUITMENT
We are looking for kickass instructors to join our team. If you are interested and want to learn more, shoot us an email to start the conversation:
GETTING STARTED
We strongly recommend booking your class in advance and showing up 15 minutes before class to get sorted, especially if this is your first class with us. And really that's the hardest part — showing up!
WHAT TO BRING
Water bottle
Athletic clothing: spandex leggings or shorts are ideal
Socks
Look Delta compatible bike shoes – we also have shoes available to rent in studio
AMENITIES
Childcare available on-site while you ride
Shoe rentals
Purified water filling station, or bottles for purchase
Towels to keep the sweat at bay
Bathrooms & storage cubbies
Retail to keep you stoked
SANTA BARBARA
La Cumbre Mall at 121 S Hope Ave — Suite D115
805-837-0074
santabarbara@starcycleride.com
StarCycle Santa Barbara is located in the La Cumbre Plaza shopping center – right in the center of the mall across from Williams Sonoma. There is ample parking on both sides of the mall.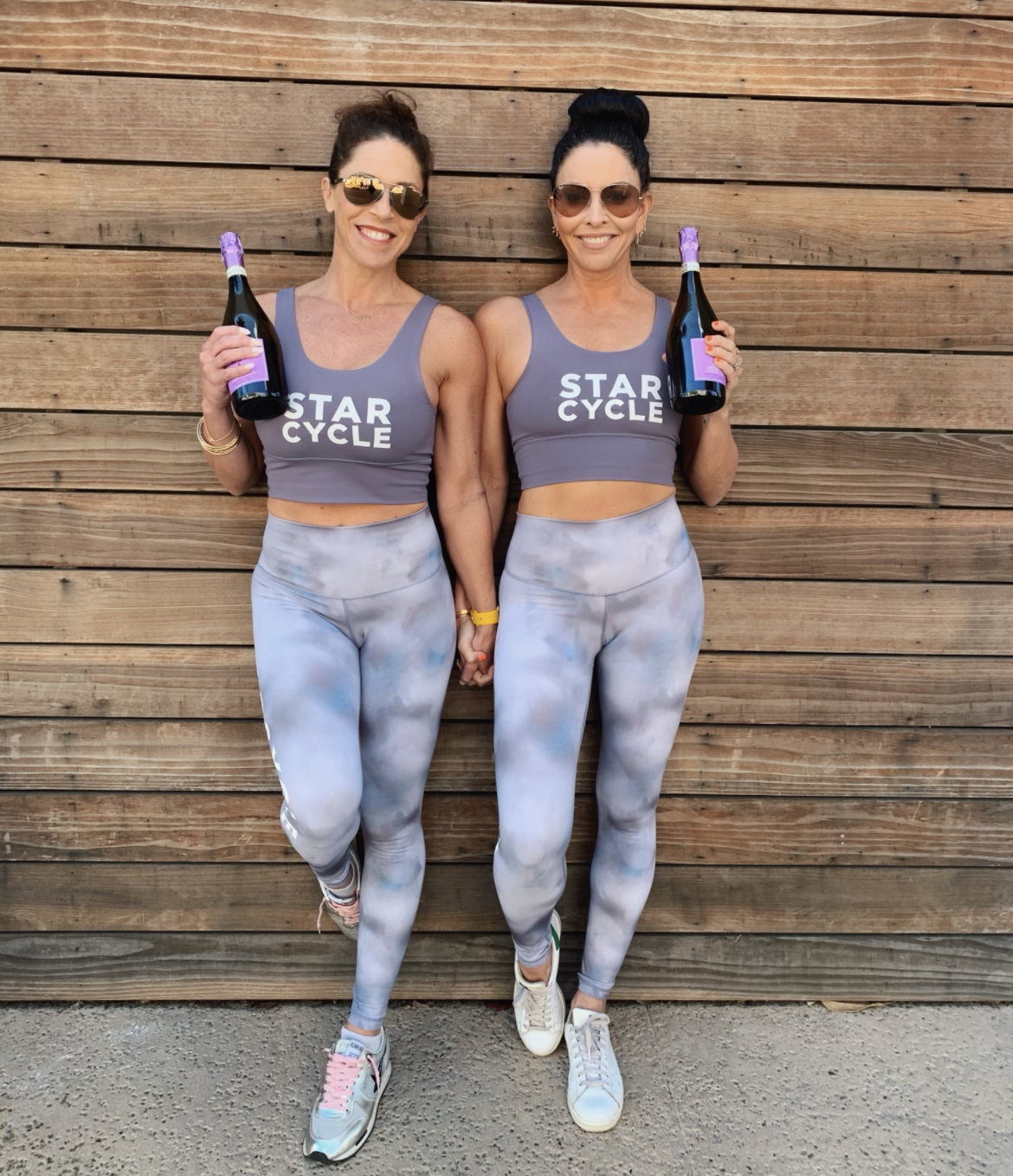 MEET KAYLA & DANI
STARCYCLE SANTA BARBARA OWNERS
Wellness, health, and leadership have always been at the core of Kayla's life. Her consistent dedication to achieve her own personal fitness goals have given her the desire to teach, train, and motivate others to achieve their goals. Kayla has created award-winning fitness programs in Santa Barbara and has also been featured twice as an ambassador for Lululemon Athletica.
Dani Stone is a graduate of UCSB and a former NCAA Division 1 gymnast. Her commitment to personal physical fitness and dedication to living a healthy lifestyle has continued to be cornerstone of her life. As a noted celebrity Fashion Stylist and designer for the Tribute Project, Dani loves empowering her clients to become their best selves.
Their passion for fitness, music, and the Santa Barbara community is what brought them together. They have created a unique space where you can live your best life, connect with your community, and improve your health in a welcoming environment. Welcome to the Star Family!
CANCELLATION POLICY
You can cancel a reservation up to 24 hours before class (12 hours for Concierge members). Saturday and Sunday morning classes must be cancelled 24 hours before. Late cancellations or no-shows incur a $25 charge to accounts with an unlimited monthly membership or the reduction of one class from a class package. Weekend late cancellations incur a $25 charge. All membership cancellations must email in to santabarbara@starcycleride.com with minimum 30 days notice.