THE STARCYCLE PORTLAND INSTRUCTOR TEAM
#STARCYCLEPORTLAND #STARCYCLERIDE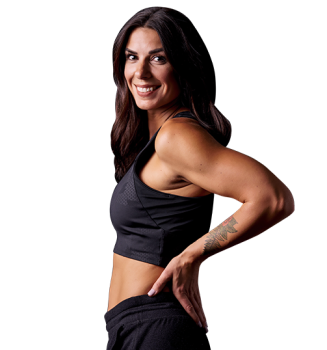 Sarah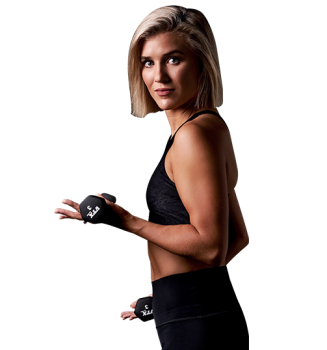 Natalie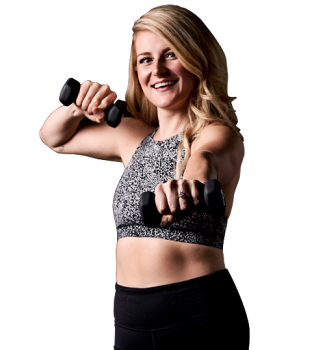 Taylor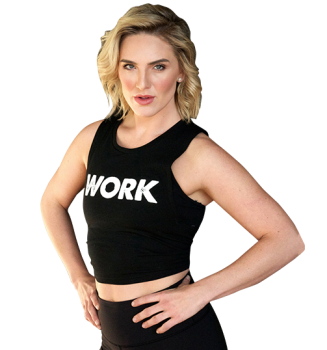 Skyler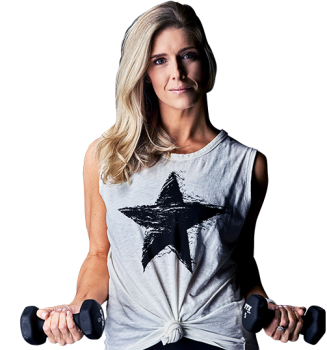 Meghann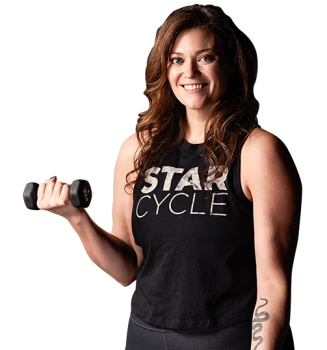 Katy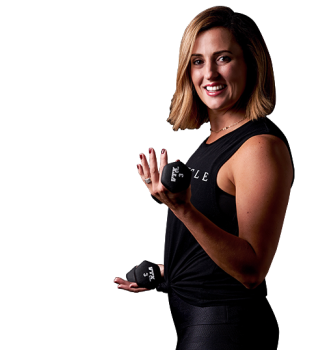 Danielle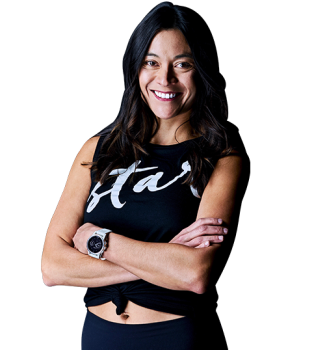 Salina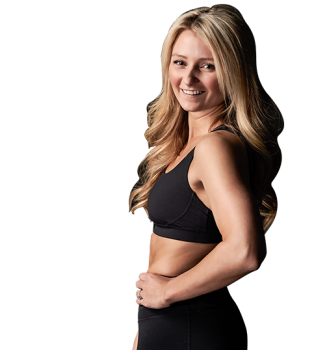 Katie Watts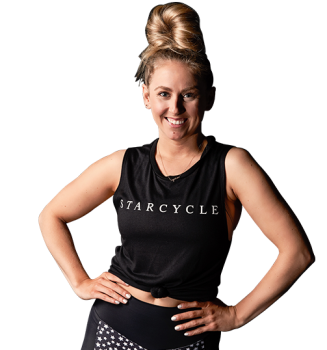 Keelie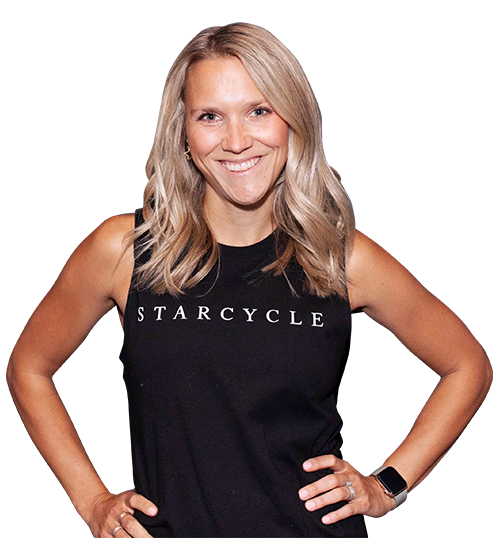 Sam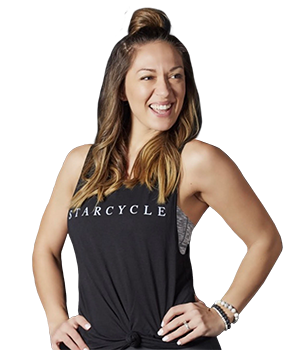 Kendra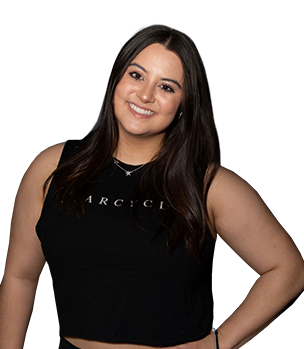 Alyssa
JOIN THE PORTLAND NEWSLETTER
We can't wait to open in NE Portland!
Sign up to stay in the loop for instructor recruitement, grand openings dates, free classes and more.
STARKIDS PLAY LOUNGE
At StarKids we offer craft-based childcare with skilled caretakers at select times. Parents can take that important time for themselves knowing their children are in good hands and having fun.
Pricing:
Drop-in for $7
10-pack for $65
INSTRUCTOR RECRUITMENT
We are looking for kickass instructors to join our team. If you are interested and want to learn more, shoot us an email to start the conversation:
GETTING STARTED
We strongly recommend booking your class in advance and showing up 15 minutes before class to get sorted, especially if this is your first class with us. And really thats the hardest part — showing up!
WHAT TO BRING
• Water bottle
• Athletic clothing: spandex leggings or shorts are ideal
• Socks
• Look Delta compatible bike shoes – we also have shoes available to rent in studio!
Amenities
• Childcare available on-site while you ride
• Shoe rentals
• Purified water filling station, or bottles for purchase
• Towels to keep the sweat at bay
• Bathrooms, cubbies and soon to be lockers!
• Retail to keep you stoked
PORTLAND
4133 N Williams Ave, Portland, OR 97217
503-477-4620
portland@starcycleride.com
StarCycle Portland is located on N Williams Street in the Peloton building, between Skidmore and Shaver. Just up the street from barre3, Nameste and Tasty and Sons. We have a parking lot located in the Peleton building accessable from Skidmore street.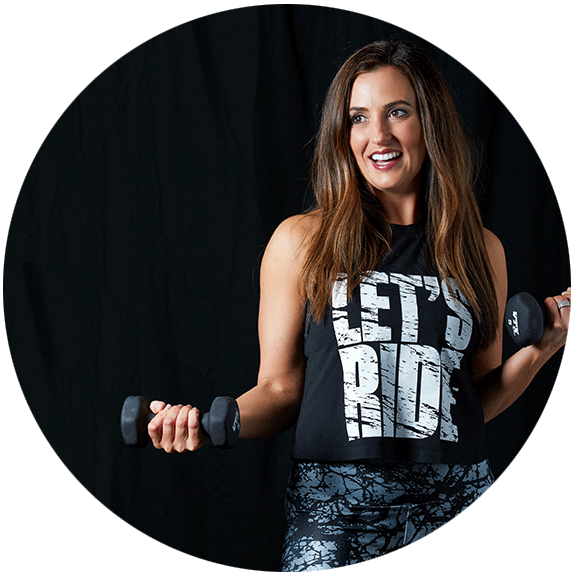 MEET DANIELLE
STARCYCLE PORTLAND OWNERS
Danielle has a passion for people and helping them achieve their goals. A longtime StarCycle rider, turned instructor, she cannot wait to bring StarCycle to Portland. With an extensive career supporting the legal industry along with a busy growing family, she can understand the stressors and demands of daily life and what it can do to your body and mind. She is excited to help people push through their limits and maximize their full potential.
CANCELLATION POLICY
You can cancel a reservation up to an 12 hours before class. Late cancellations or no-shows incur a $28 charge to accounts with an unlimited monthly membership or the reduction of one class from a class package.