THE STARCYCLE HAPPY VALLEY INSTRUCTORS
#STARCYCLEHAPPYVALLEY #STARCYCLERIDE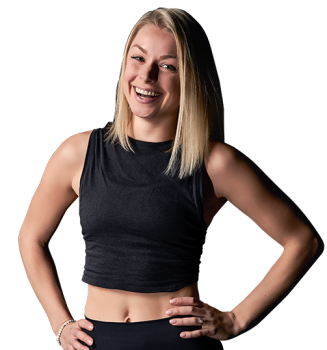 Elie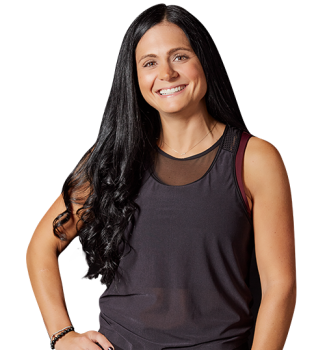 Donna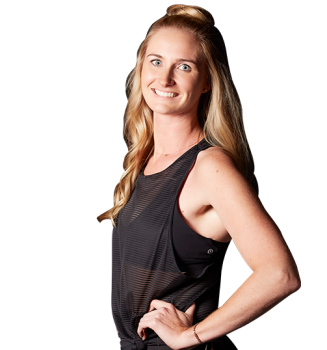 Sarah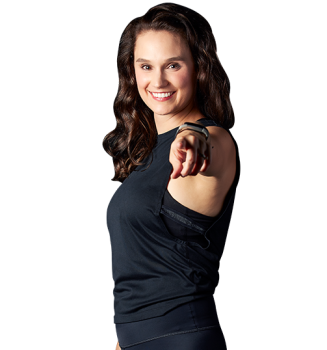 Brittney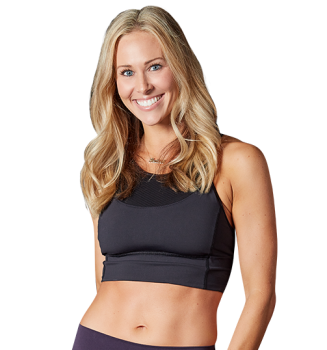 Heather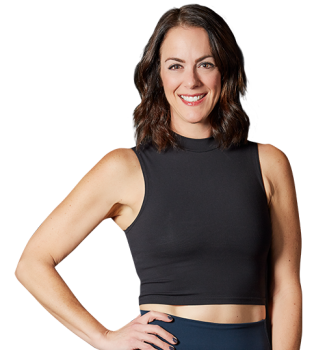 Kelly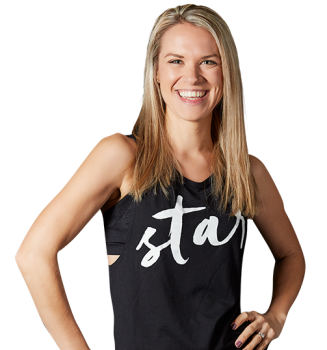 Laura P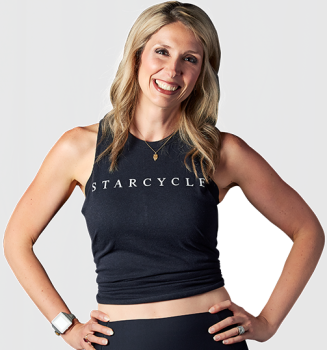 Carly
JOIN THE HAPPY VALLEY NEWSLETTER
We love our Happy Valley StarFam!
Sign up for the StarCycle Happy Valley newsletter to recieve studio updates, information on events, and announcements.
CHILDCARE
StarKids is open! We offer craft based childcare to watch your kids while you ride. We are diligent about cleaning and can't wait to see your kiddos back in the studio. Limited spacing—please reserve a space in advance.
$7 for a single
$65 for 10 pack
Instructor Recruitment
We are looking for kickass instructors to join our team. If you are interested and want to learn more, shoot us an email to start the conversation:
GETTING STARTED
We strongly recommend booking your class in advance and showing up 15 minutes early, especially if this is your first ride with us. And really that's the hardest part – showing up
WHAT TO BRING
Water bottle
Athletic clothing: spandex leggings or shorts are ideal
Socks
Look Delta compatible bike shoes – we also have shoes available to rent in studio!
AMENITIES
On-site childcare
Shoe rentals
Purified water filling station, or bottles for purchase
Towels service
Bathrooms, changing rooms
Retail
HAPPY VALLEY
13183 SE 172 Ave, Suite 178, Happy Valley, OR 97086
503-855-4460
HV@starcycleride.com
StarCycle Happy Valley is located on the corner of Sunnyside Road and 172nd Ave in the new Happy Valley Crossroads Center by Fred Meyer. Our studio is next door to the Umpqua Bank and has plenty of free parking.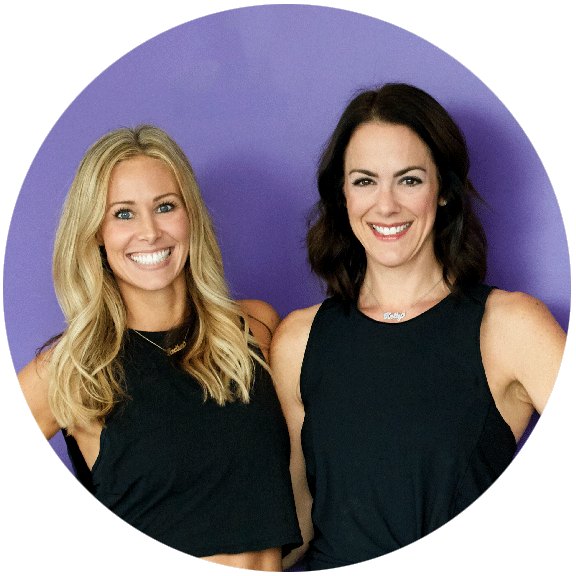 MEET HEATHER & KELLY
STARCYCLE HAPPY VALLEY OWNERS
StarCycle Happy Valley owners Heather & Kelly started as clients, turned instructors, then became owners. They fell in love with everything StarCycle: the vibe, the class, and most importantly the people. These ladies have a fierce love for health and wellness, their community and especially their families which led them to leave their corporate careers and bring StarCycle to a new community — hello Happy Valley!
CANCELLATION POLICY
You can cancel up to 8 hours before class. Late cancellations incure a $20 charge or no-shows incur a $40 charge to accounts with an unlimited membership or the reduction of one class from a class package.