THE STARCYCLE CEDAR PARK INSTRUCTORS
#STARCYCLECEDARPARK #STARCYCLERIDE #LETSRIDE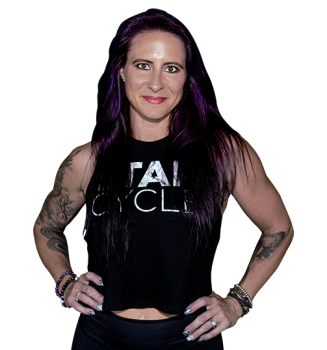 Alesha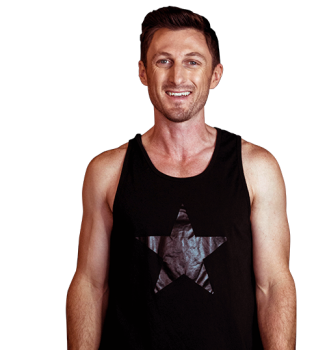 Marc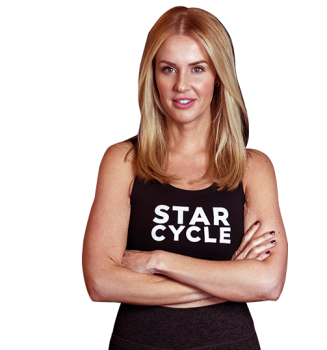 Bex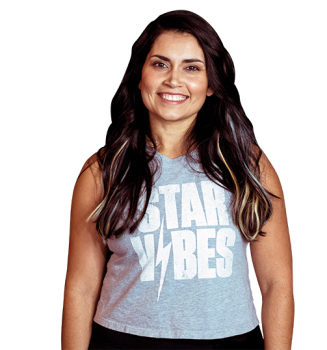 Laura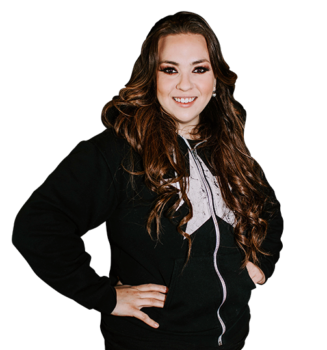 Brittney
STARCYCLE AND COVID-19
StarCycle is committed to our instructors, clients, and employees' health, safety, and resilience. We are working closely with our teams and the CDC recommendations to maintain a safe working environment for everyone, and implementing enhanced cleaning and sanitization procedures in all of our studios.
During these trying times, expressing our humanity and maintaining a sense of solidarity with our colleagues is more important than ever. As always, the StarCycle team is grateful for our communities.
Increased cleaning protocol
Masks On Policy In Studio
Top-Grade Disinfectant & Frequent Sanitization
Smaller Class Size to Maintain 6ft Distancing
All Equipment Disinfected Between Classes
Disinfecting High-Touch Surfaces Between Classes
Multiple Hand Sanitizing Stations Available
Hands-Free Check In
All Rental Shoes Disinfected Between Use
No Childcare Until Further Notice
JOIN THE CEDAR PARK NEWSLETTER
We're so excited to open in Cedar Park, Texas!
Sign up for our newsletter to get updates on recruitment, grand opening dates, free classes and more!
STARKIDS
StarKids is open! We offer craft based childcare to watch your kids while you ride. We are diligent about cleaning and can't wait to see your kiddos back in the studio. Limited spacing—please reserve a space in advance.
$5 for a single
$45 for 10 pack
INSTRUCTOR RECRUITMENT
We are looking for kickass instructors to join our team. If you are interested, shoot us an email:
GETTING STARTED
The hardest part is showing up! We recommend booking your classes in advance and showing up 15 minutes before class to get sorted, especially if this is your first class with us. We will walk you through the space, showing you were everything is, and will help you get set up on your bike properly. Don't worry if you don't have shoes, we have plenty to rent. Bring a water bottle, yourself, typical fitness clothing, and socks!
We can't wait to ride with you!
WHAT TO BRING
Water bottle
Athletic clothing
Socks
Your Look Delta compatible bike shoes (but don't worry, we also have shoes available to rent in studio)
LET'S GO!!!!
Amenities
On-site childcare
Shoe rentals
Water filling station and/or bottles for purchase
Towels
Bathrooms & changing rooms
Athletic gear to keep you flossy
Steller attitudes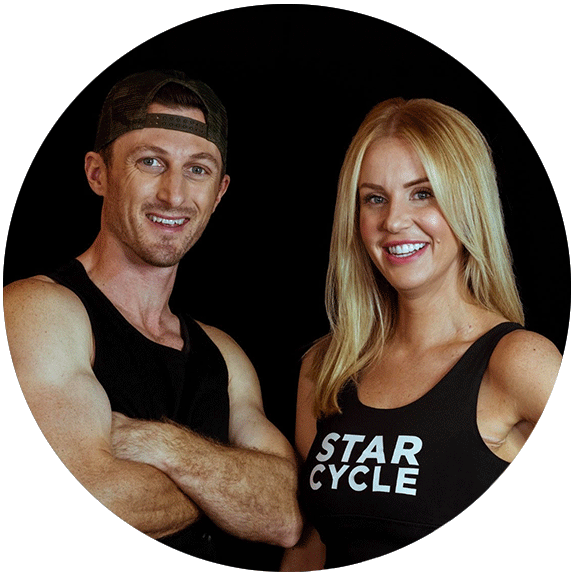 MEET BEX & MARC
STARCYCLE CEDAR PARK OWNERS
StarCycle Cedar Park is owned by husband and wife team Bex and Marc Irvine. Bex and Marc are both entrepreneurs and fitness enthusiasts who want to share their love of indoor cycling and healthy lifestyle with their community.
Marc, former collegiate hockey player, personal trainer and business owner and Bex, salon owner and lifestyle coach are committed to helping others make positive changes in their lives. After attending countless indoor cycling classes together they have come to believe in its power to change lives and spread kindness. Marc and Bex can't wait to share StarCycle with Cedar Park!
CANCELLATION POLICY
You can cancel a reservation up to 4 hours before class. Late cancellations incur a $10 charge to accounts with an unlimited monthly membership or the reduction of one class from a class package. No shows will incur a $25 fee.