THE STARCYCLE DES PERES INSTRUCTOR TEAM
#STARCYCLEDESPERES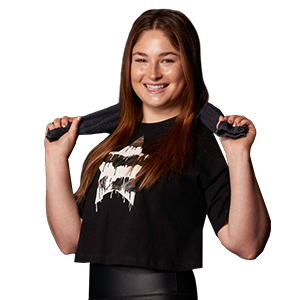 Jenna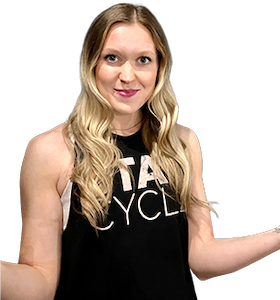 Avery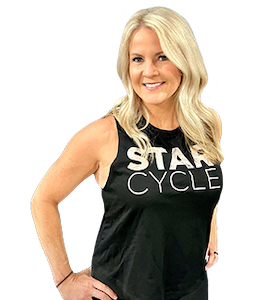 Jill
Lindy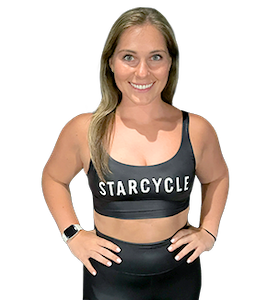 Mary Grace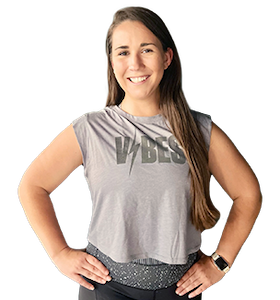 Megan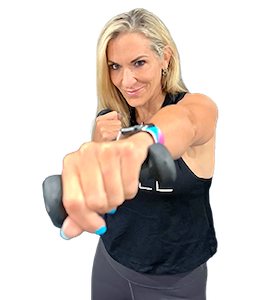 Nicole
StarKids Play Lounge
At StarKids we offer craft-based childcare with skilled caretakers at select times. Parents can take that important time for themselves knowing their children are in good hands and having fun.
INSTRUCTOR RECRUITEMENT
We are looking for kickass instructors to join our team! If you are interested, please email us at: desperes@starcycleride.com
JOIN THE ST. LOUIS NEWSLETTER
No spam. Just Love.
Oh, and a bunch of other awesome STARFAM events, announcements and studio updates to keep you in the know!

GETTING STARTED
We strongly recommend booking your class in advance and showing up 15 minutes before class to get sorted, especially if this is your first class with us.
WHAT TO BRING
Water bottle
Athletic clothing: spandex leggings or shorts are ideal
Socks
Look Delta compatible bike shoes – we also have shoes available to rent in studio!
AMENITIES
On-site Childcare
Shoe Rentals
Purified water filling station, or bottles for purchase
Hand Towels
Bathrooms & changing rooms
Retail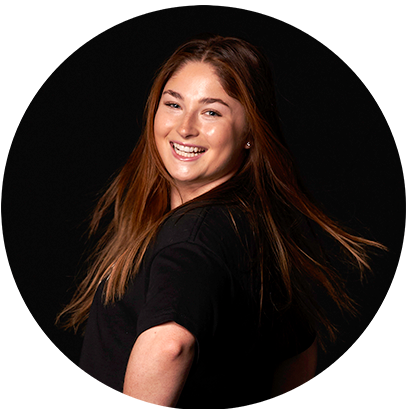 MEET JENNA VINYARD
STARCYCLE DES PERES OWNER
Jenna comes from a competitive dance background and all things StarCycle. She took her first class eight years ago at the flagship studio in Lake Oswego, Oregon and fell in love with not only the fun beat-driven experience, but also the community. StarCycle was the perfect compliment to her dance career and filled a void that was missing when she finished dancing on her collegiate team. Jenna started instructing in 2016 and climbed her way up to Director of Training before moving to the midwest. Jenna's ultimate dream has always been to be a StarCycle studio owner and share the candlelit magic with others. Let's Ride, Des Peres!
CANCELLATION POLICY
You can cancel a reservation up to 8 hours before class. Late cancellations incur a $15 charge, no-shows incur a $20 charge.