THE STARCYCLE DANVILLE INSTRUCTORS
#STARCYCLEDANVILLE #STARCYCLERIDE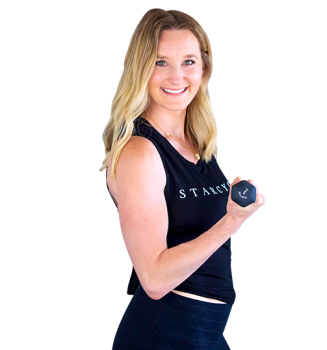 AMANDA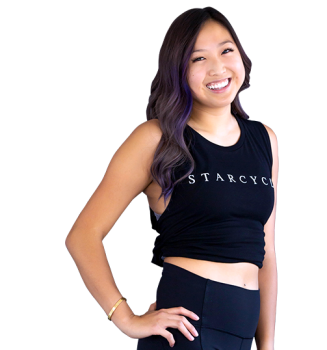 Kylee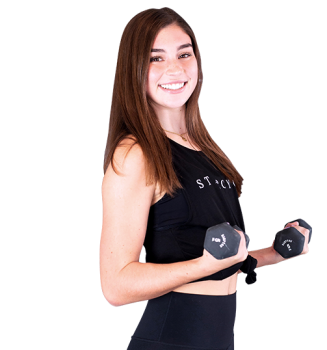 ABBY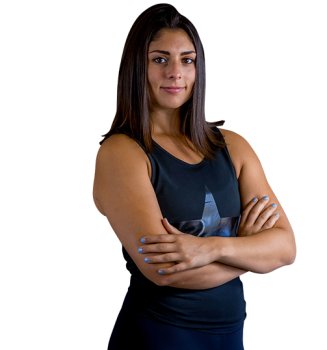 NATALEE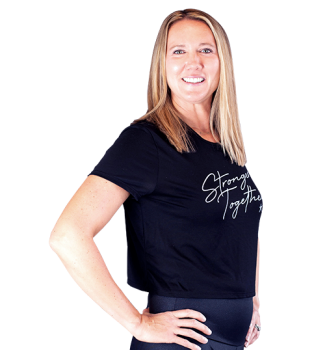 KATIE S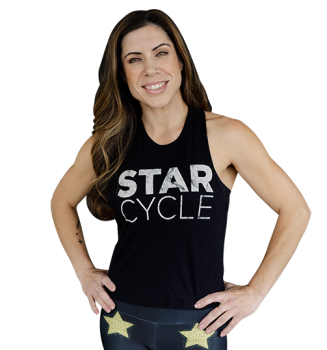 Jamie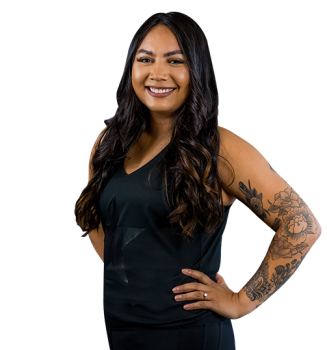 Danica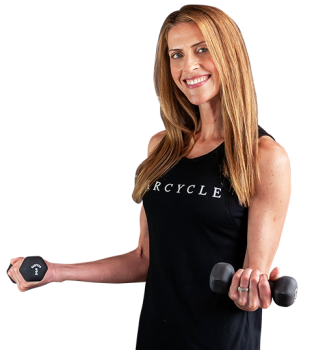 Amy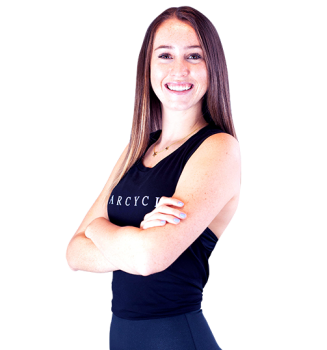 CHRISTINA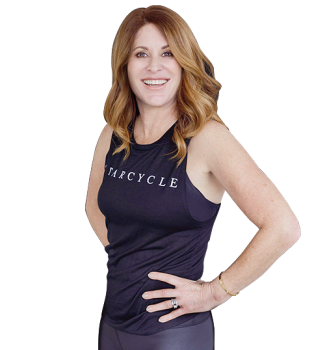 Tiffany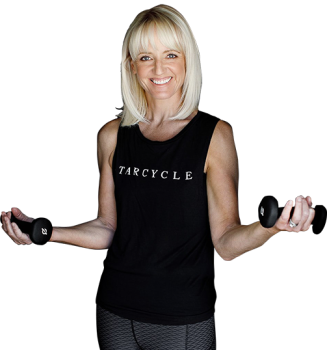 Jenn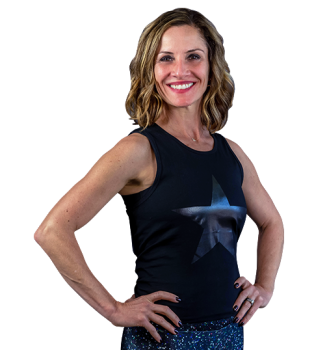 Jenny
STARCYCLE AND COVID-19
StarCycle is committed to our instructors, clients, and employees' health, safety, and resilience. We are working closely with our teams and the CDC recommendations to maintain a safe working environment for everyone, and implementing enhanced cleaning and sanitization procedures in all of our studios.
During these trying times, expressing our humanity and maintaining a sense of solidarity with our colleagues is more important than ever. As always, the StarCycle team is grateful for our communities.
Increased Cleaning Protocol
Masks On Policy In Studio
Top-Grade Disinfectant & Frequent Sanitization
Smaller Class Size to Maintain 6ft Distancing
All Equipment Disinfected Between Classes
Disinfecting High-Touch Surfaces Between Classes
Multiple Hand Sanitizing Stations Available
Hands-Free Check In
All Rental Shoes Disinfected Between Use
No Childcare Until Further Notice
JOIN THE DANVILLE NEWSLETTER
No spam. Just Love.
Join the party, and receive updates on all things StarCycle Danville.
CHILDCARE
StarKids is temporarily closed due to the COVID-19 outbreak. We will be reopening as soon as we can—we miss the kids and realize this is an inconvience to our beloved parents. Thank you for your patience.
INSTRUCTOR RECRUITMENT
We are looking for kickass instructors to join our team. If you are interested and want to learn more, shoot us an email to start the conversation:
GETTING STARTED
We strongly recommend booking your class in advance and showing up 15 minutes before class to get sorted, especially if this is your first class with us. And really thats the hardest part — showing up!
WHAT TO BRING
Water bottle
Athletic clothing: spandex leggings or shorts are ideal
Socks
Look Delta compatible bike shoes – we also have shoes available to rent in studio!
AMENITIES
On-site Childcare
Shoe rentals
Purified water filling station, or bottles for purchase
Towels to keep the sweat at bay
Bathrooms & changing rooms
Retail to keep you stoked
DANVILLE
155 Railroad Ave. Suite A, Danville, CA 94526
925-406-4896
danville@starcycleride.com
StarCycle Danville is located on Railroad Ave in downtown Danville, near Prospect Ave and the historic Danville Train Depot. We have a parking lot in front of the studio as well as plenty of free parking in the Clock Town parking lot across the street.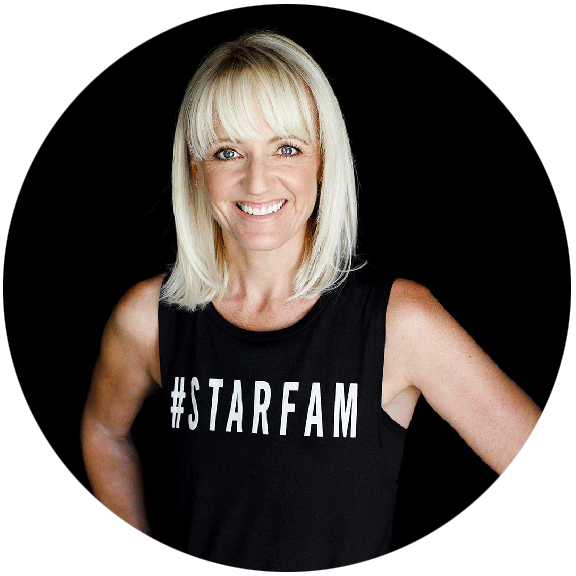 MEET JENN SOINE
STARCYCLE DANVILLE OWNER
Jenn always had a passion for fitness and began her running career 20 years ago completing 3 marathons and 25 half marathons. After settling in Northern California 15 years ago, Jenn began seeking another exercise to help her recover from an IT injury. Because of her injury, Jenn explored new health and wellness formats including pilates, yoga, cycling, hiking, and coaching both her kids soccer teams. Seeing the positive effects of fitness both physically and mentally along with her passion for youth coaching, Jenn started a run club at her children's elementary school inspiring hundreds of elementary students and parents to run together weekly. With 20 years of sales and marketing experience and her fierce love for health and wellness Jenn is so excited to open StarCycle Danville. She can't wait to ride with you and help you push yourself to be your best on and off the bike!
CANCELLATION POLICY
You can cancel a reservation up to 12 hour before class. Late cancellations or no-shows incur a $28 charge to accounts with an unlimited monthly membership or the reduction of one class from a class package.